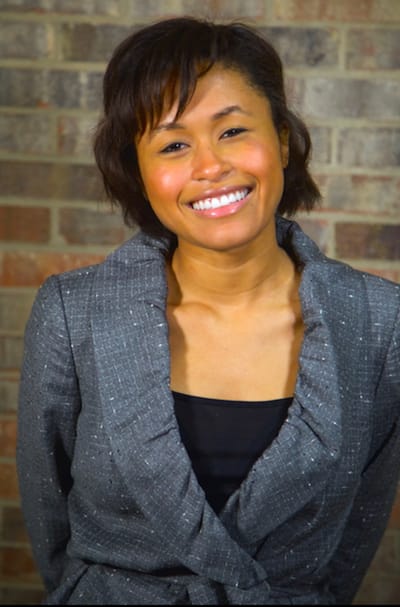 Law is my profession, being your advocate is my passion.
I was born and raised in the Queen City. My parents overcame incredible odds and built their own small business from the ground up, brick by brick-- literally and figuratively. So hanging my own shingle in my hometown comes naturally to me.
I bring a wide breadth of experiences, including lobbying and nonprofit legal counsel at the state Capitol as well as three years of focus on criminal law, prosecution, and working for the Ohio Attorney General in law school.
When COVID-19 brought increased financial instability to our state, it only made sense to bring my private practice back home to SW Ohio. Families, children, and individuals facing legal issues often feel increasing anxiety and depression. I want to partner with you in alleviating and resolving the legal burdens you face. I work hard to earn my referrals to your friends and loved ones.
When I'm not at the Courthouse or in my office, you can find me engaging in equestrian sport and recreational horseback riding, shooting firearms on the range with my law school sweetheart, and serving on the Board of Contributors for
Cincinnati Enquirer
.